Mobility Solutions
and Services
Now more than ever employees are working from a greater variety of end-points and locations. New laptops, iPhones, Androids, iPads, Windows Mobile phones, BlackBerrys, and various other smart phones are released weekly, giving employees an abundance of choices. How can you provide centrally managed, secure access to corporate applications and data from a variety of different platforms?
Cornerstone.IT has experience implementing a broad range of enterprise mobility management systems that will give your users the mobility and the efficiency of working from anywhere, at any time, on any device, while still allowing IT to centrally control and secure data. With this type of device flexibility you can manage a corporate mobile initiative or a BYOD (Bring Your Own Device) program without loss of productivity for the end-user or risking compliance requirements.
---
Citrix XenMobile

Productivity begins with the user's ability to access their applications and data from anywhere. Comprehensive managed mobility services like Citrix's XenMobile help provide secure connectivity to corporate data and communications from any laptop, smartphone or tablet without compromising IT's ability to meet compliance and management requirements. XenMobile includes two components – mobile application management and mobile device management, which can be implemented independently or together to secure and containerize your firm's applications and data.
Whether information needs to be available from a smartphone on the beach or a kiosk at the airport, we can help you find a secure mobile device management solution that allows your users the mobility to work from anywhere in the world on both corporate and employee-owned devices.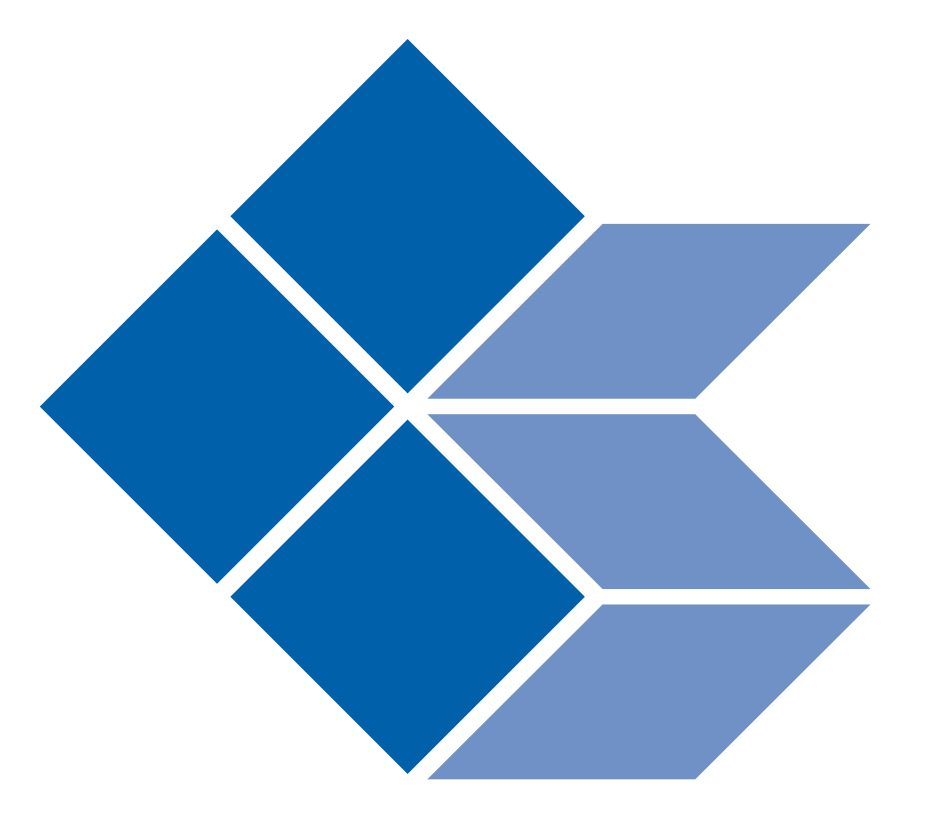 Also check out Cornerstone's Virtual Desktop and Unified Communications capabilities to see more ways that we can connect your users and provide them with secure access to your firm's applications and data.
---
Microsoft Intune
If your firm is interested in internet-based client management, a cloud-based MDM or MAM, Microsoft's Intune provides mobile device management, mobile application management, and PC management capabilities from the cloud. Using Intune, organizations can provide their employees with access to corporate applications, data, and resources from virtually anywhere on almost any device, while helping to keep corporate information secure. Additionally, your firm can manage applications on remote laptops and PCs with a combination of Intune and Microsoft's Configuration Management (SCCM).