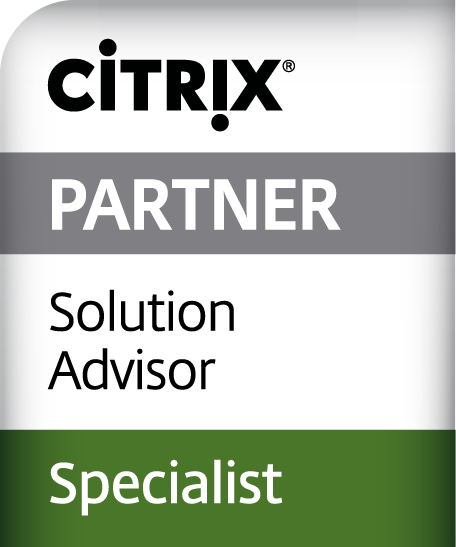 Why is everyone talking about SD-WAN?
Learn how software-defined WANs are redefining how law firms connect to their branch offices.
Improve WAN resiliency, security and performance while reducing costs. Take back your budget from the MPLS providers with a technology that will actually delight users. We will show how business-critical applications like VoIP and desktop virtualization will be super reliable with snappy performance.
Please join Cornerstone.IT and Citrix for this informative webinar on June 15, 2016 by registering via the link below.
Presenters:
Jim Moreo, Principal of Cornerstone Information Technologies, LLC, has been delivering innovative IT services for 25 years. His strategic vision and tactical operations experience maps Cornerstone's services with clients' IT needs to deliver uncompromised IT services. Jim has helped many firms' executive management align their business and financial goals with their technology infrastructure to deliver maximum value and productivity on their IT investments. He is a frequent speaker at ILTA (International Legal Technology Association) and ALA (American Legal Association) conferences and events about the latest technologies from Citrix, Microsoft and iManage.
Jim's focus is on fulfilling the company's mission statement: Cornerstone cares for your technology so you can care for your business.
Haresh Advani is one of the foremost experts in Citrix VWAN in the New York City with a 25 year networking background. He has been on the customer, integrator and manufacturer side of the table so his unique approach to introducing topics is welcomed by all.
This event has ended. If you would like to know about upcoming events in your area, please contact us.