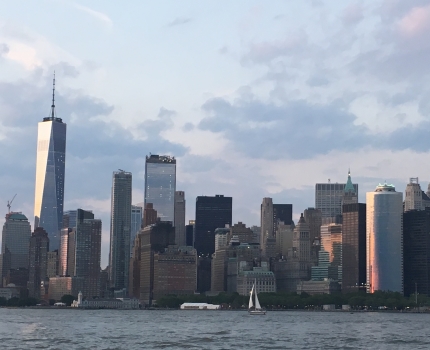 New York – Headquarters:
1180 Avenue of the Americas, 8th Fl.
New York, NY 10036
646-530-8900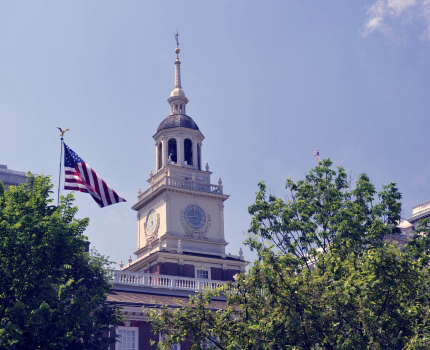 Philadelphia:
1500 Market Street, 12th Fl., East Tower
Philadelphia, PA 19102
267-691-1766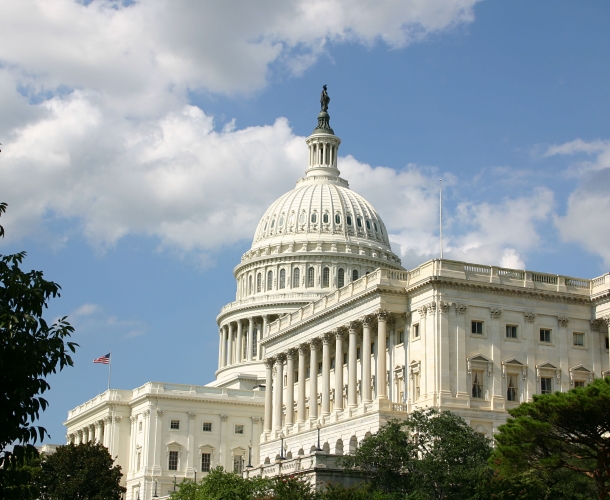 Washington, DC:
1050 Connecticut Avenue NW, Suite 500
Washington, DC 20036
202-480-2400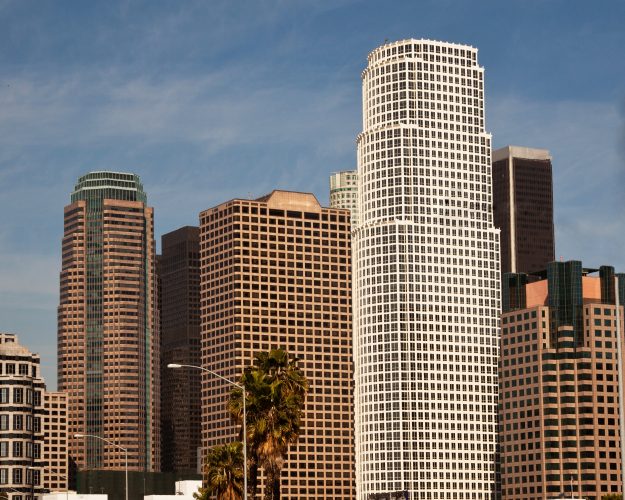 Los Angeles:
515 S. Flower Street, 36th Fl.
Los Angeles, CA 90071
213-281-5800
For more information on Cornerstone.IT or if you would like to speak to us about an upcoming project, please contact us at 646-530-8900 or complete the form below. We look forward to hearing from you.