If you are adding or moving an office, your network infrastructure is the lifeline of your systems. Cornerstone Information Technologies is an infrastructure expert, specializing in LAN, WAN, wireless, and internet connectivity.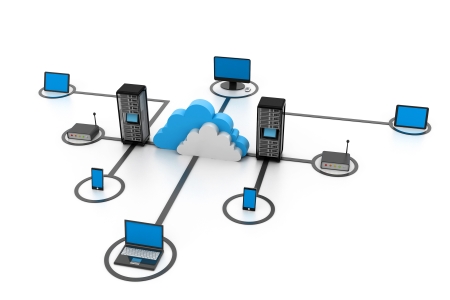 When Cornerstone.IT installs your local area network (LAN), we make sure that you receive a redundant and manageable system that requires very minimal maintenance, providing you with peace of mind that your network backbone is always working.
Our signature cable management design guarantees that your communications rack is clean and organized. Cornerstone.IT's designs are fast, reliable and cost-effective, leaving you with a top tier product and no hassles.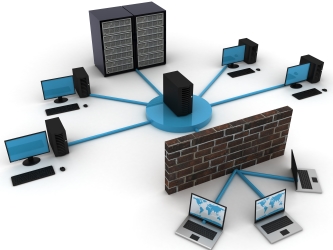 Selecting the right wide area network (WAN) technology – whether it's MPLS, VPLS or VPN – is an important decision when connecting offices. Cornerstone.IT will help select and validate your WAN technologies so that you have fast, reliable, cost-effective connections between offices.
Cornerstone.IT understands the latest software-defined virtual WAN (SD-WAN) so that you can leverage this technology, if it benefits the firm.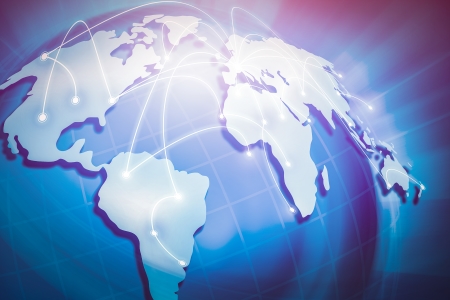 Wireless devices are commonplace in today's office and it is necessary to provide secure and reliable wireless connectivity to all employees and guests. Cornerstone.IT guarantees a strong and secure signal for every office location.
Cornerstone.IT's wireless network designs include easy manageability of access points and secure separation of employee and guest traffic. To guarantee reliable coverage on every floor, we utilize heat map technology to place the access points in locations that provide the most even coverage throughout your office.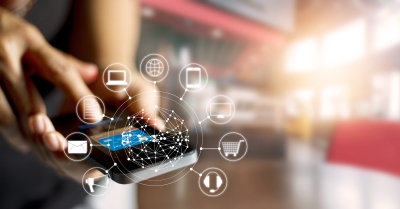 Cornerstone.IT will help design internet connectivity at your office that is redundant and secure. We implement advanced protocols such as BGP and GSLB to guarantee that your internet traffic is more balanced across your connections, and it can fail over seamlessly should you lose one of your lines.
Additionally, Cornerstone.IT's expertise in next generation firewalls ensures that your inbound and outbound traffic are scanned for advanced malicious activity. We design a reliable, redundant and secure connection because we understand that this is the lifeline to your clients and remote users.