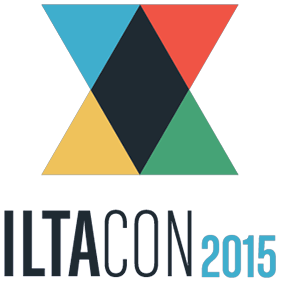 Don't miss our Citrix and iManage demo room at ILTACON 2015
Monday August 31 – Wednesday, September 2, 2015
#CornerstoneILTACON15
Featured Products:
Citrix NetScaler XI with Unifited Gateway
Citrix XenDesktop 7.6
Citrix XenMobile
iManage LinkSite
iManage WorkSite
Special iMange White Rabbit Interface Demo on Wednesday (9/2) from 9 AM to 10 AM
Stop by and enter our lottery drawing for a chance to win an Apple Watch Sport!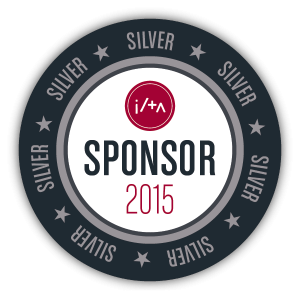 This event has ended. If you would like to know about upcoming events in your area, please contact us.