Lisa Stone – ILTA Consultant of the Year Nominee!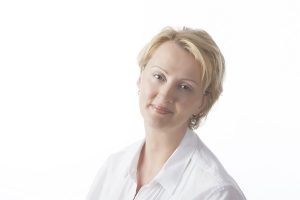 Members of the Cornerstone.IT family were proud to attend the ILTA 2015 Peer Awards Ceremony as Cornerstone's Senior Systems Engineer, Lisa Stone was being acknowledged amongst her peers for her innovation and expertise in the IT industry and unparalleled dedication to her clients.
Lisa was one of three consultants chosen from a pool of hundreds of applicants to make the shortlist!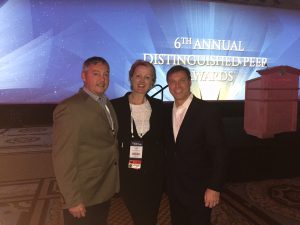 Please join us in congratulating Lisa!  #ILTACON2015 #Awards