Demo Room:  Reef A, Mandalay Bay
We have a great lineup of mini sessions in Reef A demo room – if there is a legal IT challenge you are facing, we have a demo room session that provides a solution.  Please see our schedule of demo room mini sessions below.  Contact Adriana.Vitale@Cornerstone.IT if you are interested in attending but cannot make one of the following times.
Bonus
Attend every session
to earn another entry
for the Amazon Echo
by stamping your
Intergalactic Passport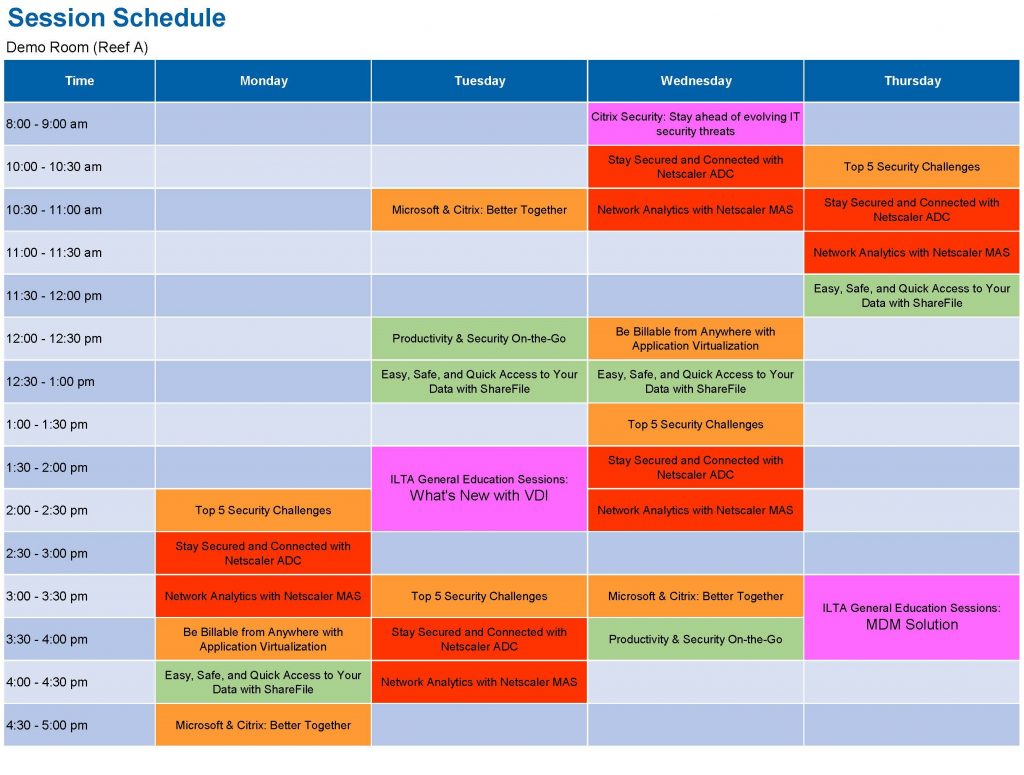 Visit www.Cornerstone.IT for a complete list of demo room sessions.