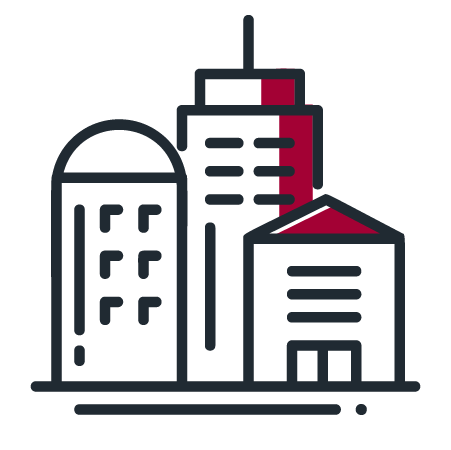 ILTA New York City: Women Who Lead and How They Got There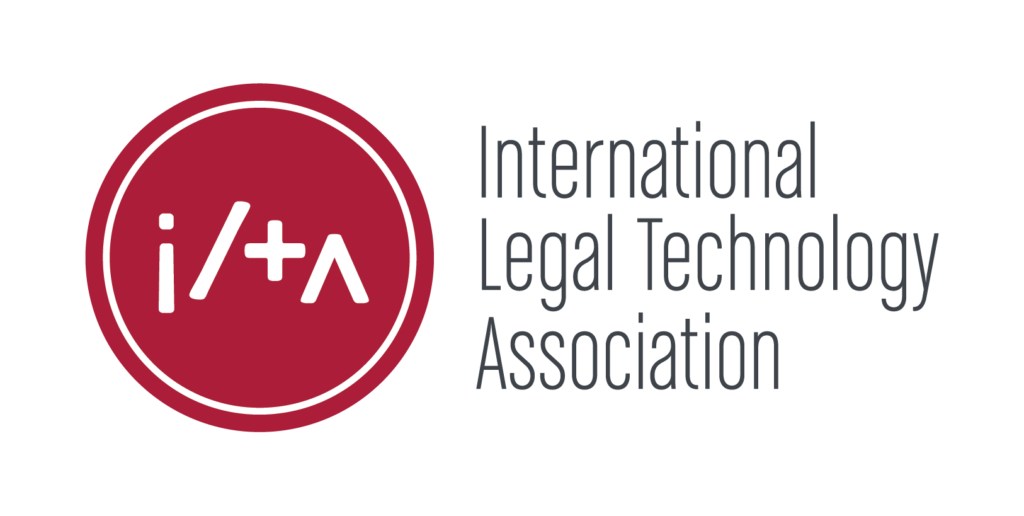 During this roundtable event, our distinguished panel of successful women, will describe their career journeys — past, present and future — with a focus on key events and important steps along the way. The panel will then lead an open discussion on career growth and how to prepare for change by building colleague relationships, making connections and practicing collaboration. We hope you'll join us for what is sure to be an empowering conversation.

You are also welcome to attend LAW.COM | Legaltech (register here for Legaltech) and our ILTA Social taking place February 5, 5:30 pm to 8:00 pm. (register here for the social)
Joy Heath Rush – CEO, International Legal Technology Association
Tanya Kennedy – Supreme Court Justice, State of New York
Brianna Leung – Principal Consultant, Growthplay
Melanie Prevost – Director of Infrastructure and Technical Support Services, Vinson & Elkins
Ropes & Gray LLP
1211 Avenue of the Americas
New York, NY 10036
This event is open to anyone working in a law firm or legal department, so feel free to invite a colleague. There is no cost to attend and much to be gained!

If you'd like to tweet during this session, the hashtag is #WeAreILTA.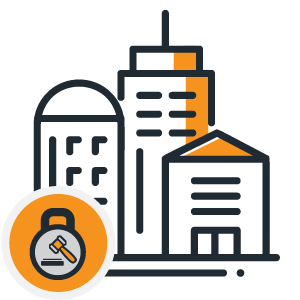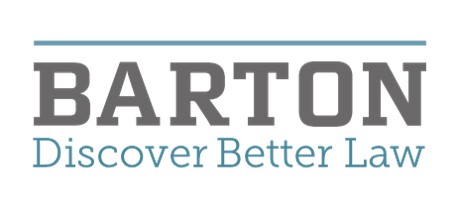 ILTA New York City: Women Who Lead and How They Got There