---
AUGUST 28 – SEPTEMBER 1
GAYLORD NATIONAL HARBOR, MD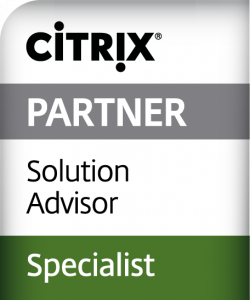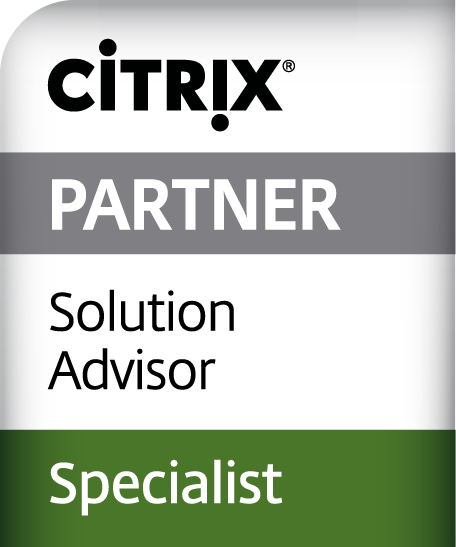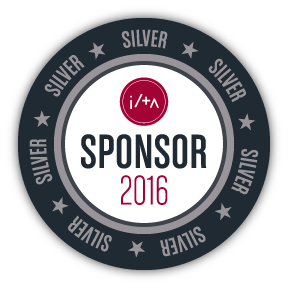 Don't miss our demo room session lineup! Our presenters are simply the best in their field and have been providing unparalleled Legal IT solutions for decades.
Can't catch one of these sessions? No problem, stop by our demo room Monday (8/29) – Thursday (9/1) between 9:00 AM and 4:00 PM or contact Adriana to schedule time with one of our certified engineers.
Visit our demo room for a chance to win an Apple TV (4th generation) 32 GB
Or a 1-year subscription to Office 365 Home edition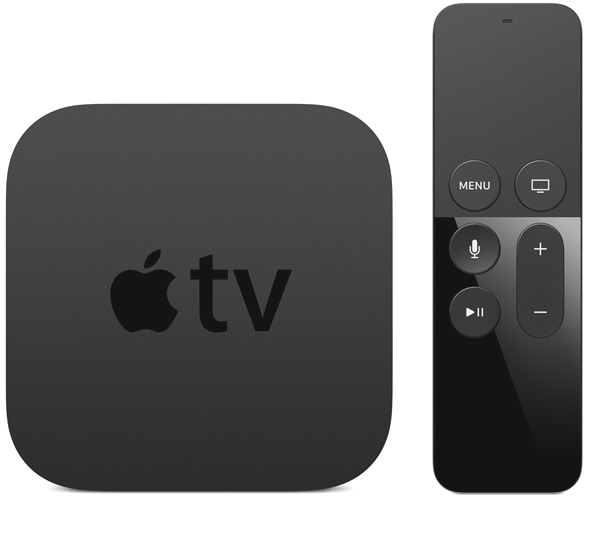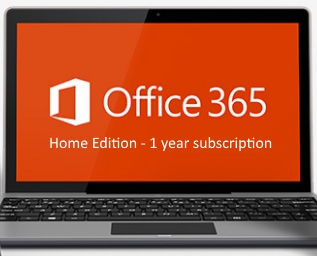 ---
Monday, August 29
9:30 AM – 4:00 PM
Maryland #2
Schedule a Demo with one of our Engineers
Please contact Adriana.Vitale@Cornerstone.IT to schedule.
---
Tuesday, August 30
9:00 AM – 10:00 AM
Maryland #2
Citrix AppDisk and AppDNA
Join our 9 AM session with Lisa Stone, Client Systems Architect, Cornerstone.IT and discover how coupling AppDisk with AppDNA analysis delivers unmatched effectiveness andpredictability for packaging and delivering applications. Learn how to effectively manage apps with AppDisk to vastly improve image management and reduce application deployment time.
---
Wednesday, August 31
9:00 AM – 10:00 AM
Maryland #2
What's New with iManage
Join our session at 9 AM with Scott Dumore, Director, Presales Engineering, who will provide an update on iManage solutions including the latest enhancements and functionality in v9.4 including Share, Control Center and Go! Drive. Plus, what's next in future releases?
---
Thursday, September 1
9:00 AM – 10:00 AM
Maryland #2
Why XenMobile?
Need a Mobile Device Management (MDM) solution without handcuffing user productivity? Join our 9 AM session with Vidit Desai, Senior Systems Engineer, Cornerstone.IT and learn how you can secure your network and extend secure user access with the leading BYOD solution, Citrix XenMobile. See how you can apply and enforce IT security with Citrix Worx Apps, the leading IT solution for Mobile Application Management (MAM).
---
Catch Lisa Stone
(2015 ILTA Consultant of the Year Finalist)
at these other cool sessions:
Wednesday, August 31
1:30 PM – 2:30 PM
Maryland A
ILTA Event Code: #ILTA109
It's a Multifactor Authentication Shootout!
and on
Thursday, September 1
11:00 AM – 12:00 PM
National Harbor 4,5
ILTA Event Code: #ILTA143
Building the Right Infrastructure for a VDI
---