There is competence and there is competence with a flair. Cornerstone gives you the flair and the confidence that not only have they dealt with your issues but put you on good footing for avoiding problems in the future. The best kind of insurance.
Cornerstone Information Technologies' managed services save you time and headaches.
Our staff is trained to anticipate potential problems so your system operates smoothly.
Cornerstone Watch – After Hours Network Monitoring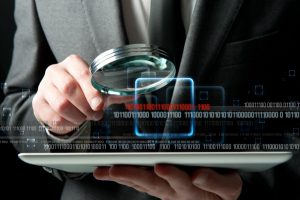 Does the status of your network keep you up at night?
Cornerstone Watch is an economical monitoring solution that keeps an eye on your network and server infrastructure, 24-7.  If a system is down, or you have a network outage, our team can open a ticket for you, monitor the process, and keep you updated until the problem is solved.
Why stress about your network after work, on the weekend, or during your holidays? 
Contact us today to keep your free time worry free!