IT RISK & SECURITY ASSESSMENT
Is it time to rethink your data center?
Is it still on premise?
Where is your disaster recovery site?
And are you leveraging Microsoft Azure or Amazon Web Services?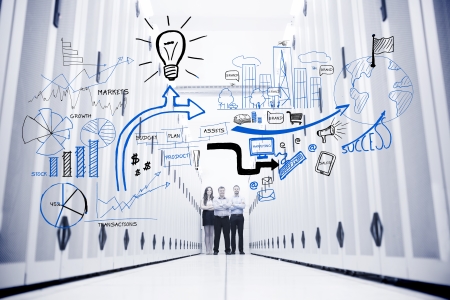 Historically, computer rooms were located in a company's office. But as the risks and cost of real estate continues to rise in major cities, businesses are moving their data centers off-site. Additionally, off-site data centers are more safe, secure and reliable. Our IT security assessment services will help determine the best solution for your data center.
If you choose to use an off-site hosted data center, Cornerstone Information Technologies can help you decide your necessary hardware and software purchases. We will also work with you to determine the amount of horsepower and disk space needed so that you will be prepared for future growth.
Cornerstone.IT will work with your firm to help you identify and select a data center location, as well as build out your hardware and software, and migrate your data.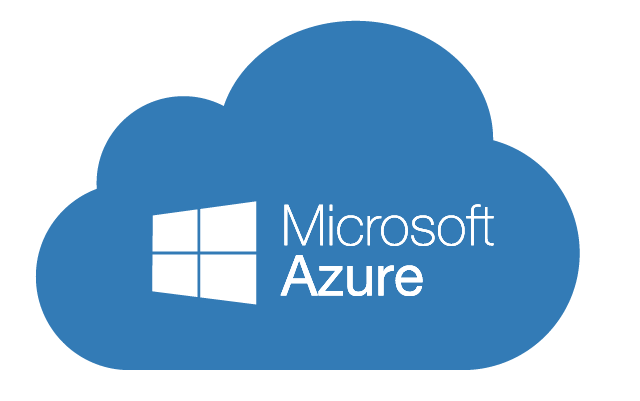 Backups are important, and IT risk assessments help avoid disaster. If your primary data center's power fails, your business must continue to operate. Your backup location will provide additional protection.
As with your primary location, you will need to make the same decisions about hardware and software, horsepower and disk space, and location.
Your backup data center may not need to be as robust and highly available, but it needs to be reliable and able to support the firm in a disaster.
Cornerstone.IT will help you with these decisions so that a fail-over and replication are in place to meet your RPO and RTO.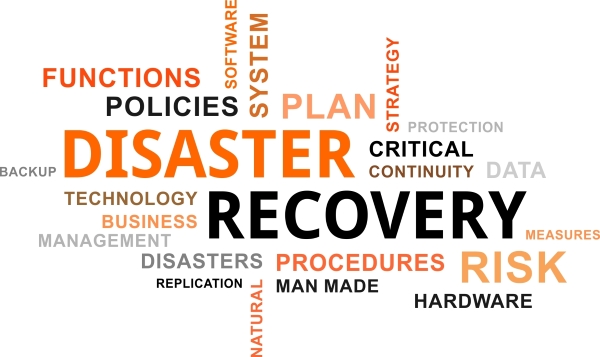 Microsoft Azure or Amazon Web Services are today's leading cloud service providers. Their platforms provide a wide variety of services to support your firm. You can use these services for production, disaster recovery or test & development.
Cornerstone.IT will help you evaluate if a cloud service is an option for your firm. If it is, then we can assist in the design and migration to the proper cloud service.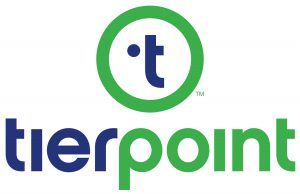 For some, a combination of off-site data centers and cloud-based services is the best choice. For example, you may choose to move your email to Office 365, and your documents to iManage's cloud, and place your remaining services in an off-site data center. Our IT risk assessment helps you make the right choice.
Cornerstone.IT will help you determine where best to place your services based on your company's specific needs and requirements.
We will help you successfully migrate your data to the cloud so that your services are not interrupted and your end-users will remain as productive as possible.