[fusion_builder_container hundred_percent="yes" overflow="visible"][fusion_builder_row][fusion_builder_column type="1_1″ background_position="left top" background_color="" border_size="" border_color="" border_style="solid" spacing="yes" background_image="" background_repeat="no-repeat" padding="" margin_top="0px" margin_bottom="0px" class="" id="" animation_type="" animation_speed="0.3″ animation_direction="left" hide_on_mobile="no" center_content="no" min_height="none"]
Key Takeaways from iManage Partner University 2019
by Jim Moreo
Look no further – iManage does it all with a single platform.  The New iManage completes the lifecycle of tools for Work Product Management.
iManage is no longer just about Document Management.  Over the past few years, iManage has been transforming the way professionals work.  It started with their New Professional initiative which gave professionals the tools to efficiently create and manage their work product from anywhere on any devices.  Then with the addition of new security tools Threat Manager and Security Policy Manager plus the acquisitions of RAVN and Elegrity, iManage has created a platform for the whole work product lifecycle. The new iManage platform will integrate Elegrity's business intake and conflict product, Security Policy Manager's ethical wall products, Work's document and email manager, Threat Manager's data protection, RAVN's knowledge management and artificial intelligence, and Records Manger's matter closure capabilities.
The benefits of this single iManage platform create efficiency for attorneys, staff and other professionals as well as simplify the IT administration of this system which translates into a more productive and profitable organization.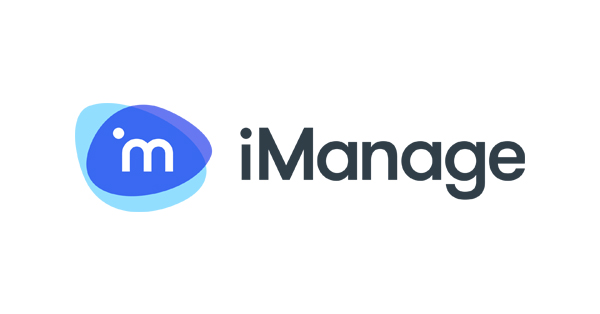 [/fusion_builder_column][/fusion_builder_row][/fusion_builder_container]