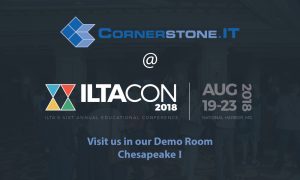 In the tangled web of options, the solutions to your IT problems can be hard to find.  How do you know what's best for you?  What are the pitfalls? How can you avoid superfluous costs?
Cornestone.IT has the answers.  Our subject-matter experts will custom-design a clear, well-thought-out plan to address your specific IT needs.
Cornerstone.IT specializes in managed services for SMB to Enterprise firms and implements iManage, Citrix, Microsoft, Cisco, and VMware solutions.
Let us save you money, time and stress.  Schedule an appointment or stop by our demo room in Chesapeake I and let's discuss the right IT plan for you.
To schedule an appointment please contact Adriana.Vitale@Cornerstone.IT.
Cornerstone.IT is proud to sponsor the following partner events at ILTACON 2018:
Sunday, 9 PM – 12:00 AM Traveling Coaches party
Wednesday, 8 PM – 12:00 AM  iManage Odyssey Cruise
Cornerstone Cares For Your Technology So You can Care For Your Business.
See you at ILTACON!
Congratulations to Lisa Stone!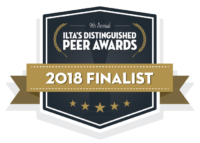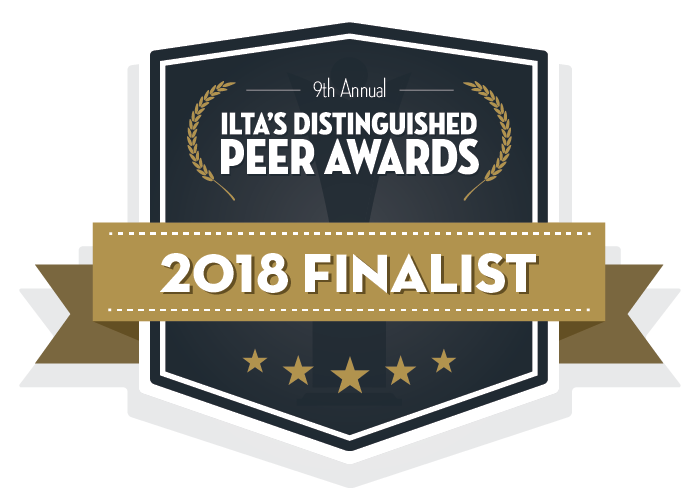 Demo Room Business Card Drop Prizes
Visitors to our demo room in Chesapeake I will have the opportunity to win one of three prizes,
Sonos Play,
Fitbit Alta HR, (Black), or a
Google Home Mini.