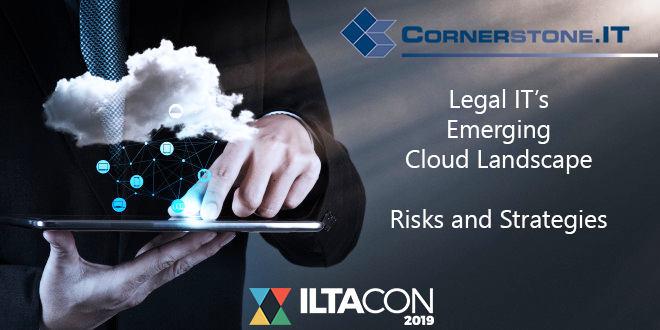 Legal IT's Emerging Cloud Landscape
Risks and Strategies
[fusion_button link="" text_transform="uppercase" title="" target="_self" link_attributes="" alignment="right" modal="" hide_on_mobile="small-visibility,medium-visibility,large-visibility" class="" id="" s2id_autogen22="" s2id_autogen22_search="" color="default" button_gradient_top_color="" button_gradient_bottom_color="" button_gradient_top_color_hover="" button_gradient_bottom_color_hover="" accent_color="" accent_hover_color="" type="" bevel_color="" border_width="" size="" stretch="default" shape="" icon="" icon_position="left" icon_divider="no" s2id_autogen23="" s2id_autogen23_search="" animation_type="" animation_direction="left" animation_speed="0.3″ s2id_autogen24="" s2id_autogen24_search="" animation_offset=""]EVENT HAS ENDED![/fusion_button]
Are you constantly challenged with end-of-life (EOL) notices, support requests, security patches, vendor licensing, and requests for feature upgrades?  Consider cloud migration scenarios, including hybrid solutions. 
Learn about the variety of cloud deployment options and scenarios to accommodate almost any concerns and compliance requirements. Eliminate the burden and associated risk that IT continually faces with backend infrastructure maintenance, upgrades, and support. 
Considering Cloud but harbor reasonable fears of abdicating control? Explore low-risk strategies for early cloud adoption.
Cloud as DEV

Cloud as DR/Colo

Hybrid Cloud, On-Premise Deployments (Azure, Exchange, DMS, and Citrix)
Our discussion will also include:
Considerations around Cost, Licensing, Maintenance, Upgrade, and Support

Compliance and Security

Document Management Systems – iManage and Partners

Cloud Azure and Microsoft/Office 365
Presenter:  Vidit Desai, Client Systems Architect, Cornerstone.IT
Seating is limited.  Please register now to secure your spot for Tuesday, August 20th, at ILTACON 2019 in Demo Room – Peacock #2.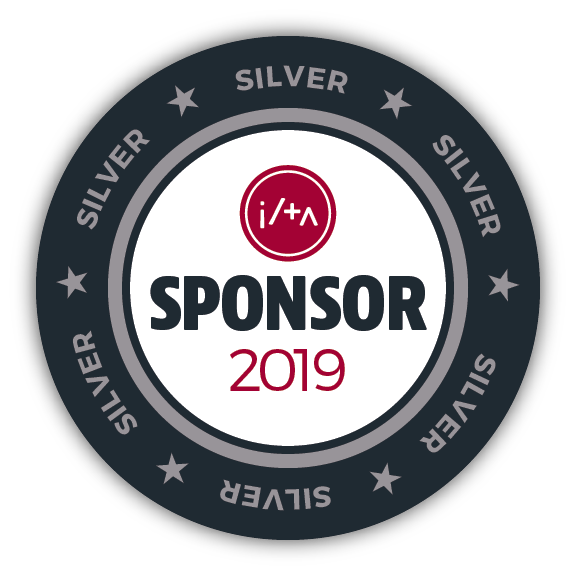 [fusion_button link="" text_transform="uppercase" title="" target="_self" link_attributes="" alignment="right" modal="" hide_on_mobile="small-visibility,medium-visibility,large-visibility" class="" id="" s2id_autogen22="" s2id_autogen22_search="" color="default" button_gradient_top_color="" button_gradient_bottom_color="" button_gradient_top_color_hover="" button_gradient_bottom_color_hover="" accent_color="" accent_hover_color="" type="" bevel_color="" border_width="" size="" stretch="default" shape="" icon="" icon_position="left" icon_divider="no" s2id_autogen23="" s2id_autogen23_search="" animation_type="" animation_direction="left" animation_speed="0.3″ s2id_autogen24="" s2id_autogen24_search="" animation_offset=""]EVENT HAS ENDED![/fusion_button]