Prepare for Windows 10 with Citrix's New Application Management Tools
Enter to Win a 1 Year Subscription to Office 365 Home Edition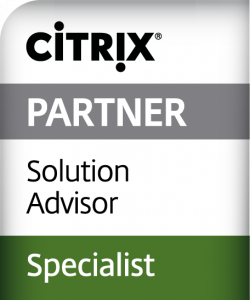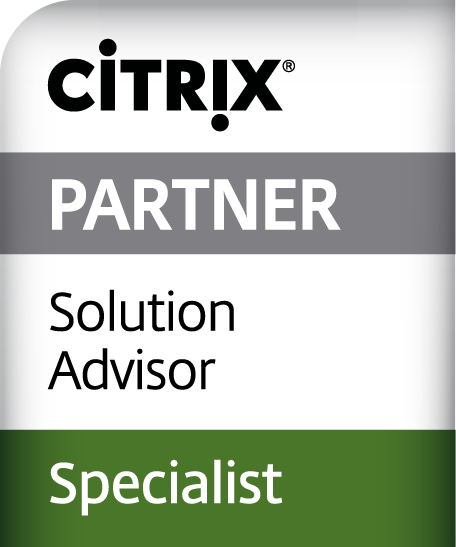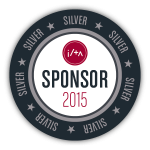 Validate your Windows 10 physical or virtual desktop applications with Citrix AppDNA. Save time by identifying Windows 10 incompatibilities before application installation or upgrades. Whether you are building a physical or VDI desktop, Citrix's AppDNA is an essential tool to building your Windows 10 image.
Also, use AppDNA's built-in integration with AppDisk to optimize application delivery to your VDI users. Citrix AppDisk allows you to manage and update applications independently from your golden image.  With AppDisk you can create and combine independent application layers.
Learn about the many advantages of Citrix's AppDNA and AppDisk, including how to: limit changes to your golden image and reduce the risk of base image corruption; facilitate image management and administration with fewer required image versions; and satisfy security concerns and department-specific requirements with fine-grained application change control.
Also, get a sneak peek at XenMobile's Unified Endpoint Management which extends device support to Windows 10, Windows Mobile, Mac OS X, Android, and iOS.
Register using the links below in a city near you
Boston
New York City
Washington, DC
Philadelphia
October 25, 2016
October 26, 2016
November 2, 2016
November 4, 2016

 

 

 

Sullivan & Worcester LLP


One Post Office Square




Boston, MA 02109

Cooley LLP


1114 Avenue of the Americas




New York, NY 10036-7798

Gilbert LLP


1100 New York Avenue, NW




Suite 700




Washington, DC 20005

Marshall Dennehey Warner Coleman & Goggin


2000 Market Street, Suite 2300




Basement Conference Center




Philadelphia, PA 19103

Event has ended

Event has ended

Event has ended

Event has ended
Presenters:
Jim Moreo has been delivering leading edge IT services for 25 years. His strategic vision and tactical operations experience aligns Cornerstone.IT services with clients' best interests to deliver unparalleled IT services. Jim has helped many legal firms' executive management align their business and financial goals with their technology infrastructure to deliver maximum value and productivity on their IT investments. His focus is on fulfilling the company's mission statement: Cornerstone cares for your technology so you can care for your business.
Vidit Desai is a leading Systems Engineer at Cornerstone.IT.  Vidit began his technical career with Cornerstone in 2012.  He holds several certifications including Citrix Certified Expert, Virtualization and Citrix Certified Professional, Mobility. Vidit has extensive experience deploying, remediating and upgrading Citrix XenDesktop, XenApp, Active Directory & Group Policy, Microsoft Windows, Windows Server, and Antivirus. He has efficiently deployed XenDesktop 7.6 and XenMobile 10 in production environments for several clients.
Please contact Adriana.Vitale@Cornerstone.IT if you have any questions regarding the event or registration.
View the Recording