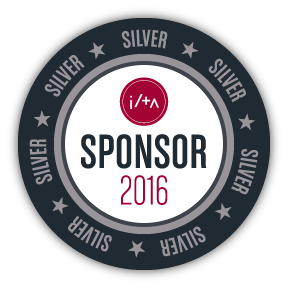 Join ILTA members for a roundtable discussion on document management system (DMS) successes and challenges. Get together with your peers to talk over your DMS processes, what worked and what didn't, your current projects and goals. See how other firms are doing things, gather ideas, share your knowledge and ask questions.Please click on the below link to register:
This event has ended. If you would like to know about upcoming events in your area, please contact us.
When:
June 7, 2016
12:00 p.m. – 1:30 p.m.
Location:
Select Office Suites
1115 Broadway, 12th floor
New York, NY 10010
Between 24th and 25th streets
Host:
Lawrence Gianneschi
212.310.3018
lawrence_gianneschi@colpal.com
Lunch sponsored by Cornerstone.IT