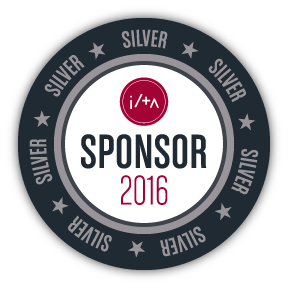 Join ILTA members for a roundtable discussion on document management system (DMS) successes and challenges. Get together with your peers to talk over your DMS processes, what worked and what didn't, your current projects and goals. See how other firms are doing things, gather ideas, share your knowledge and ask questions.
Discussion topics will include:
What are your goals?

What challenges do you face?

How do you define success?

How do you measure compliance/success?

What are your retention policies and how do you enforce them?

What are some good strategies for getting management buy-in?

How do you sell the benefits of a DMS?

What are some strategies for training?

How do you know what to tackle next?

What's the future of the DMS?
Bring your topic to the table for what is sure to be a lively conversation!
If you'd like to tweet during this session, the hash tag for the event is #ILTANYC.
If you have colleagues in other firms or others within your own firm who share your interest in this topic, please invite them to attend with you. Nonmembers are always welcome at our events, and we're hopeful they'll learn a little bit about ILTA from the experience. There is no cost to attend, and there is much to be gained. Tell a friend about the ILTA meeting!
Lunch sponsored by Cornerstone.IT
When:
June 7, 2016
12:00 p.m. – 1:30 p.m.
Location:
Select Office Suites
1115 Broadway, 12th floor
New York, NY 10010
Between 24th and 25th streets
Host:
Lawrence Gianneschi
212.310.3018
lawrence_gianneschi@colpal.com
This event has ended. If you would like to know about upcoming events in your area, please contact us.