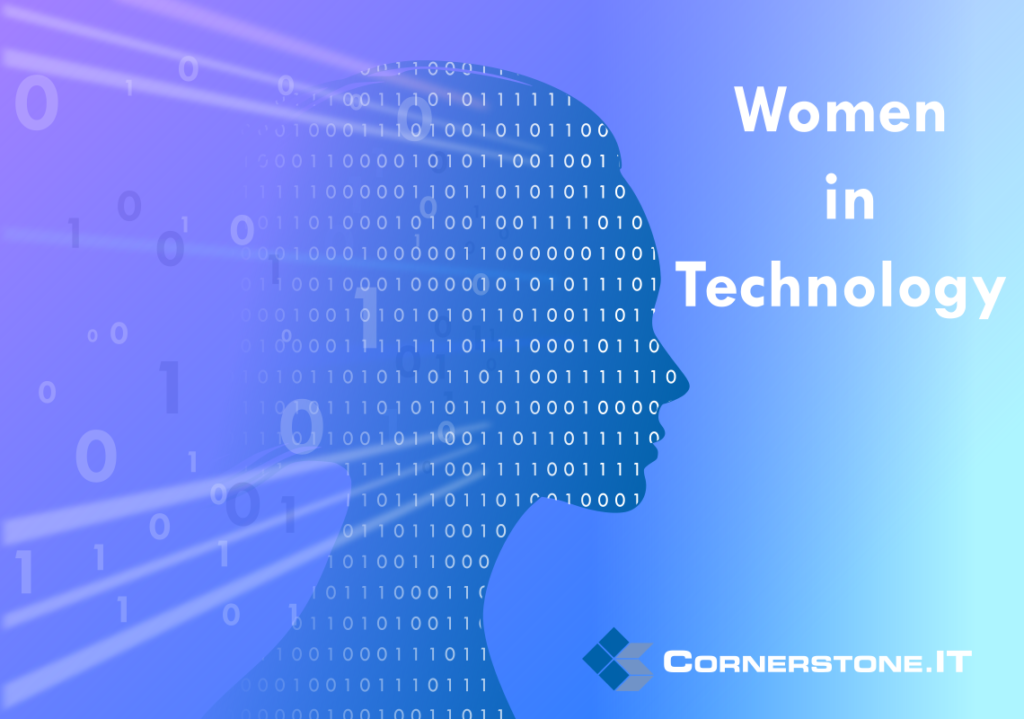 This year during Legalweek in New York City, Cornerstone.IT is proud to co-sponsor an ILTA Panel and Breakfast called "Women Who Lead and How they Got There." The event will take place on Tuesday morning, February 4th, between 8:30 AM and 10:00 AM at Ropes & Gray, LLP, 1211 Avenue of the Americas at West 48th Street. Our co-sponsor is Traveling Coaches.
At the breakfast ILTA CEO Joy Heath Rush will be honored as the recipient of this year's Monica Bay STEM Award for outstanding leadership and innovation in the legal technology industry.
For more information: https://www.lawsitesblog.com/2019/10/ilta-ceo-joy-heath-rush-named-winner-of-monica-bay-stem-leadership-award.html
On the panel, Ms. Rush will be joined by New York State Supreme Court Justice Tanya Kennedy, Growthplay Principal Consultant Brianna Leung, and Vision and Elkins Director of Infrastructure and Technical Support Services Melanie Prevost. These successful women will describe their career journeys and an open discussion on career growth.
Anyone working in a law firm or legal department can register here to attend.