Cornerstone Information Technologies, LLC rounds out our project implementation and
managed services offerings with training and staffing support.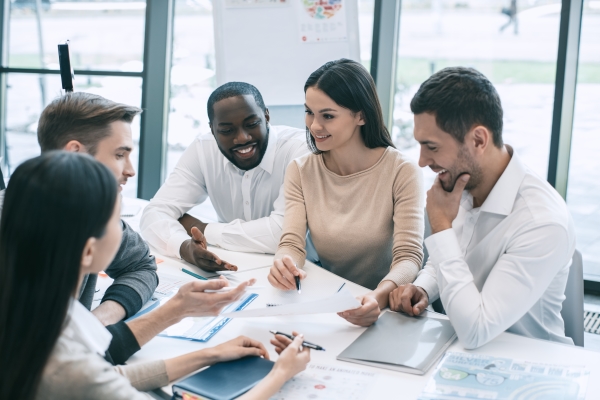 Whether you are upgrading to a new version of Windows or Microsoft Office, or updating to a new document management system, let Cornerstone Information Technologies, LLC trainers educate your staff. Cornerstone.IT can teach a class, offer one-on-one sessions, provide tip sheets or facilitate 'train the trainer' courses as part of your system upgrades. We also partner with industry-leading training companies for large, multiple-office rollouts.
Do you need temporary IT staff?  Cornerstone.IT can provide professional IT staff coverage to keep your business running smoothly whenever the need arises. Or, if you need IT assistance during an office move, Cornerstone.IT can provide engineering resources with the appropriate level of expertise to help support you while you transition to new offices. Cornerstone.IT has a wide range of engineering expertise – from PC set-up to supporting Citrix, Exchange or iManage systems, our senior engineers can provide you with the resources you need when you need them.