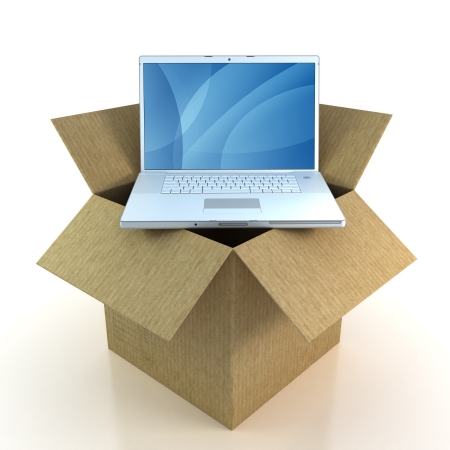 Cornerstone Information Technologies resells hardware, software and support agreements for most major vendors. Whether you are buying hardware (servers, storage, network infrastructure) or software (Microsoft, VMware, Citrix) or the support agreements for them, Conerstone.IT's product sales understand and will provide the services to get your systems up and running.
For example, what's the difference between Cisco's On-Site service and HP's Call-to-Repair service? Do you need Cisco's 24×7 on-site SMARTNet service or their basic 8×5 support? How about a MAK license, a VLS license, or maybe a VDA license for desktops?
Determining what sort of licenses and support contracts best fit your firm's needs is overwhelming. Here at Cornerstone.IT we handle licensing on a daily basis. We have dedicated resources within many major vendors such as Microsoft, HP, VMware, iManage, Cisco, and Citrix to ensure that not only do you buy the correct licenses, but you will remain compliant and know the right time to renew your contracts, all within your budget.