Assessment & Remediation
Do you have a specific system that needs attention and TLC?
Do you need an overall technology assessment and strategic plan?
Or, do you need help developing your annual budget?
Cornerstone.IT is here for you.
We have a two-step process:
CyberSecurity Services
It's essential to protect your work product and your clients' data. Cornerstone Information Technologies, LLC has the expertise to ensure you are doing your best to protect your network. From current threats and vulnerabilities to best practices and regulatory compliance, our knowledgeable team skillfully handles every detail. Our security program includes a multi-layered design, including next generation firewalls, artificial intelligence-based anti-virus, data encryption, backup, security awareness training, network monitoring, and more.
We have a two-step process:
Perform a cybersecurity risk assessment and remediate existing vulnerabilities.
Schedule regular vulnerability scans and apply updates that ensures your network has the latest security patches.
Cybersecurity Risk Assessment
Cornerstone.IT has the vulnerability scanning tools to scan on your external and internal networks. Externally, we will scan your firewalls, routers, NetScalers, etc. to ensure they are configured properly and have the latest vulnerability patches. But, more importantly, most breaches are executed internally either from a phishing attack or an employee. Cornerstone.IT will scan your internal networks to find those devices that have fallen outside of your regular updates. We will then review the vulnerability report with your staff and put together a remediation plan to update or remove those unsecure devices. We will start with the high-priority vulnerabilities and work through until your entire network is secure.
Cybersecurity Remediation & Regular Maintenance
Following this initial cybersecurity remediation, Conerstone.IT will set up a managed services package that will scan and update your network monthly, quarterly or annually, depending how often security patches become available. For those firms that prefer to have their managed security service provider (MSSP) separate from their implementation partner, Cornerstone.IT can execute on the cybersecurity remediation plan or vulnerability scan from your MSSP.
---
Cybersecurity Risk Assessment & Health
Are your users complaining about Outlook running slow? Are they experiencing dropped connections in Citrix? Cornerstone Information Technologies is familiar with these issues. We have performed many Citrix and Exchange health checks and have resolved most slowness and connectivity issues we have faced. Sometimes it's misconfiguration, sometimes it's the network infrastructure, but whatever the cause, Cornerstone.IT has the expertise to solve your nagging problems. Let Cornerstone.IT perform a health check and remediation to resolve these ongoing issues.
Annual Budget Preparation
Annual budget preparation is a stressful and time consuming process. We can help. Cornerstone.IT can do the research for you and obtain competitive pricing for the hardware, software and services. We will prepare a document that includes options, along with estimates, making it easy for you to provide a detailed report to your firm's management.
Our budget will include:
Hardware pricing
Software pricing
Installation costs
Annual maintenance
Need help determining your future budget for IT Services?
Review the Top 10 Questions to Consider When Planning Next Year's IT Budget.
Technology Roadmap
When was the last time you reviewed your overall computer network? Has it been a few years? It may be time for a holistic assessment of your technology where we can work together to strategically plan what your end users need to be productive and profitable in the coming years.
Our cybersecurity services will identify and prioritize what technologies need to be upgraded, developing a three to five year technology improvement plan. We work with numerous vendors, such as Microsoft, Citrix, Cisco, VMware and iManage, and will customize your project to meet existing and future needs. Our job is to understand the costs and risks of these IT projects. During our Technology Assessment, our experts will work with both the IT and business departments of your organization to find the plan that works best for your budget.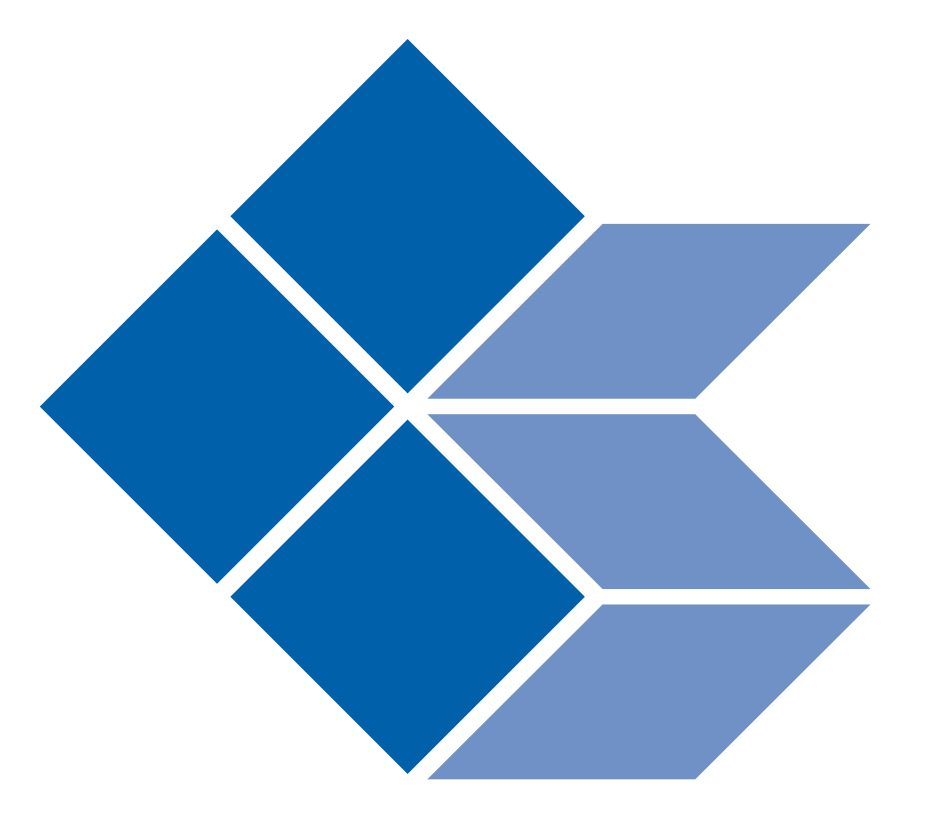 Cornerstone.IT cares for your technology
so you can care for your business.