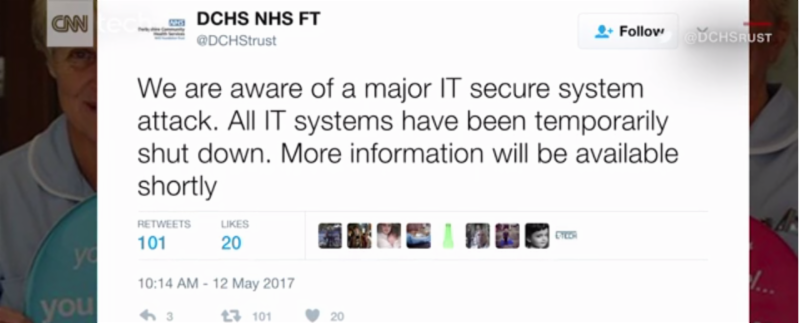 One of the worst and most widespread pieces of malware experts have ever seen has spread across the globe over the weekend. The ransomware is being called WannaCry.
There are a few steps to protect your network against this crippling ransomware. The first step is to make sure you are current on your Microsoft Windows updates.
Customer Guide for WannaCrypt Attacks.
Cornerstone.IT is available to answer your questions and help protect your company's infrastructure.