ILTA's 5th Annual Event on Legal Security
Whatever your role in security, there's something here for you! Hear from experts who will share their experiences related to information security, and develop takeaways to use in your organization. The target audience for ILTA's LegalSEC Summit is legal technology professionals at every level and general counsel who touch legal security in their law firm or law department and want to learn more and connect with peers.
LegalSEC bound?  We highly recommend you include Modern Multifactor Authentication to your agenda! Learn More Here.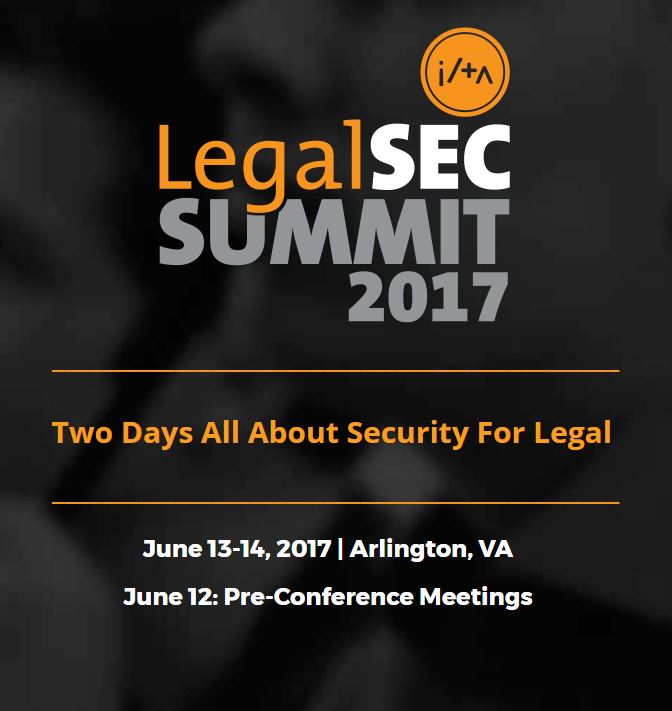 Location
Crystal Gateway Marriott
1700 Jefferson Davis Hwy
Arlington, VA 22202