What You Need to Know
On July 9, 2019, Microsoft support for SQL Server 2008 will end, followed by support for Windows Server 2008 on January 14, 2020.
What This Means for You
End of support means the end of security updates, which can cause security and compliance issues along with the potential for business interruptions. It also means an opportunity to modernize your business.

Your Three Options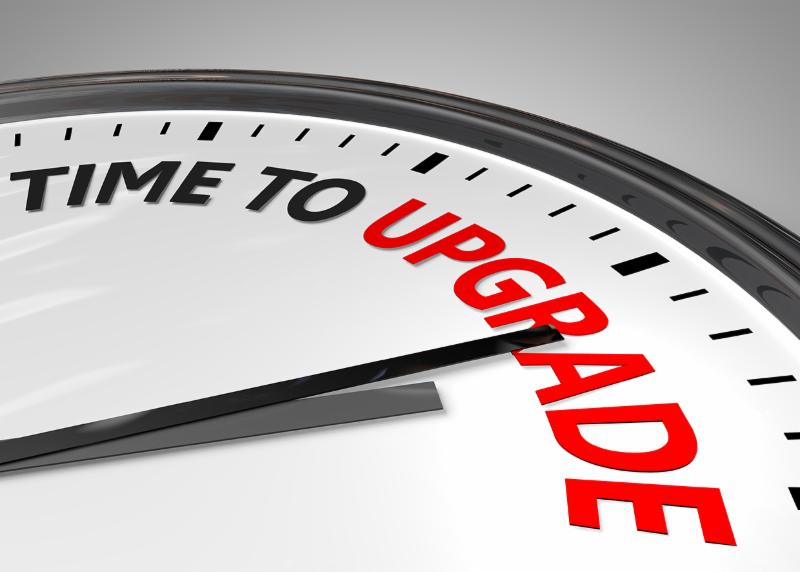 Upgrade
Time Sensitive Option
Time is running out. If you choose this option, you must act today.
Leverage Cornerstone's expertise to expedite your upgrade.
Buy Support
Pricier Option
Cornerstone.IT can assist you with planning your 2020 budget and purchasing support.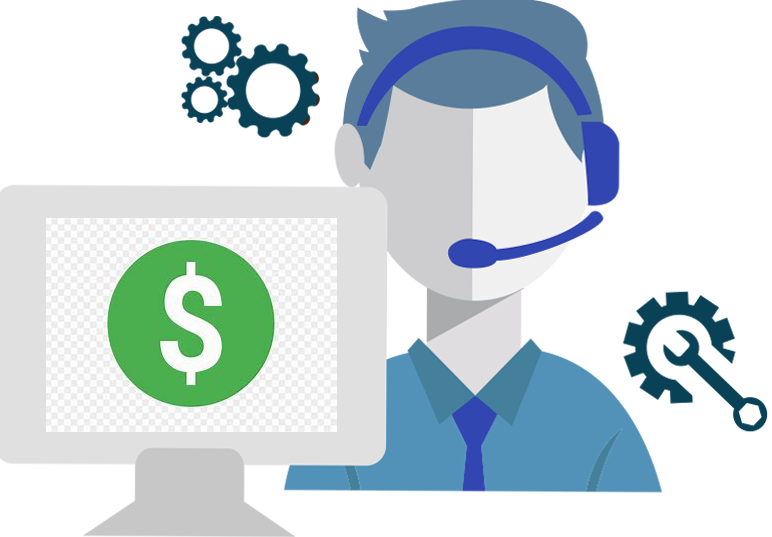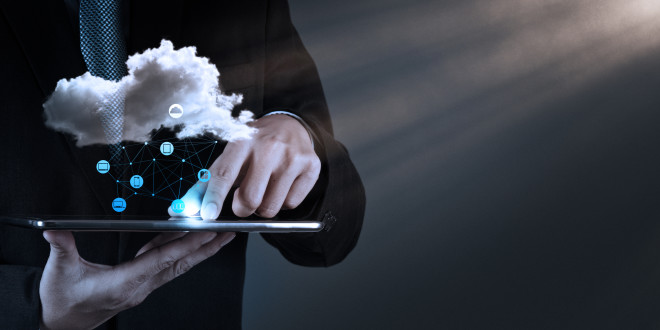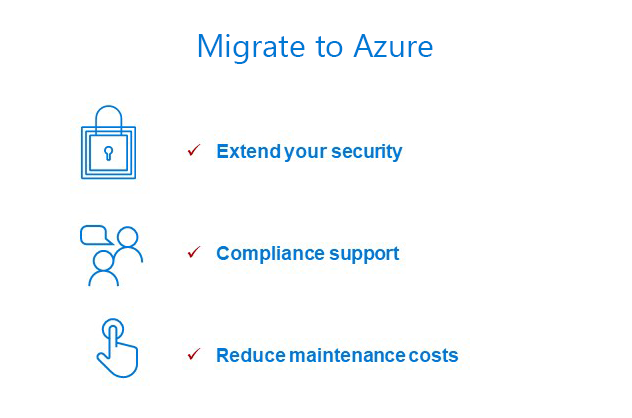 Migrate to Azure
Best Option
This option provides multiple benefits and is a step towards modernizing your business. If you choose this option you will extend your security, avoid downtime, and minimize costs with Azure's built-in solutions. You will also be able to take advantage of three years free Windows updates as part of your Azure subscription.
Cornerstone.IT can help you plan, design, and implement your migration with ease.
Contact Cornerstone.IT to plan for Windows Server and SQL Server 2008 and 2008 R2 End of Support and take advantage of your current Microsoft investments. We can help you with the option that works best for you.