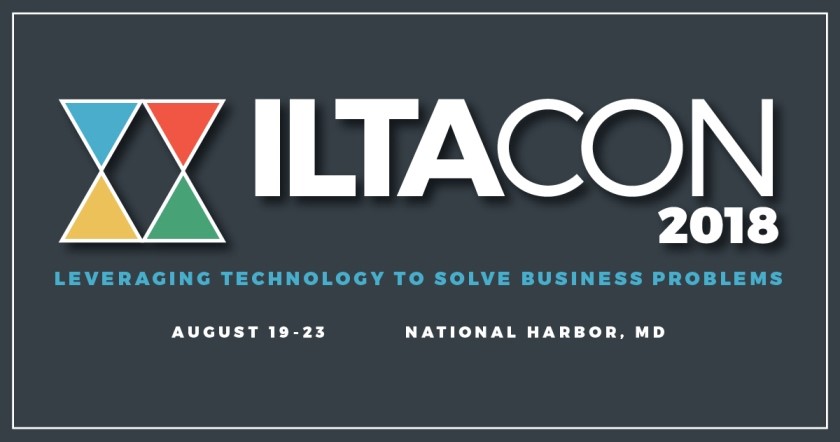 Cornerstone.IT Is Excited to Host Its Fifth Consecutive Demo Room at ILTACON 2018
ILTACON 2018 is the International Legal Technology Association's  41st Annual Educational Conference.  ILTACON has evolved to be the premier educational and networking event for the legal sector.  Cornerstone.IT is looking forward to hosting its fifth consecutive ILTACON demo room this year taking place at the National Harbor, MD from August 19-23.
Cornerstone staff has been busy planning activities in and around our demo room in Chesapeake I.  We take pride in our legal expertise and encourage attendees to stop by our demo room with legal IT questions or just to say hi and grab a cup of coffee!
This year's conference is loaded with educational sessions, presentations, and networking opportunities.  ILTACON has customized sessions for Small and Mid-Sized Firm Leaders, Innovators, Knowledge Managers, Corporate Leaders, Large Firm CIOs, Litigation Support, and Core IT professionals. The conference aims to educate attendees on how to resolve today's biggest technology challenges.
Headed for ILTACON 2018 – check out what we have planned.
What's happening in Chesapeake I?
Executive Lunch, Take Your On-Premises DMS to the Cloud 
Subject-matter expert, Lisa Stone, Cornerstone.IT will co-present, General Educational Session #G059, DMS Migration:  Critical Considerations for the Successful Adoption of a New DMS
Cornerstone.IT is proud to sponsor the following partner events at ILTACON 2018:
Sunday, 9 PM – 12:00 AM Traveling Coaches party
Wednesday, 8 PM – 12:00 AM  iManage Odyssey Cruise
Congratulations to Lisa Stone for making the Consultant of the Year shortlist!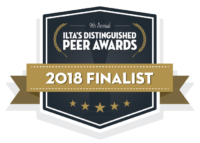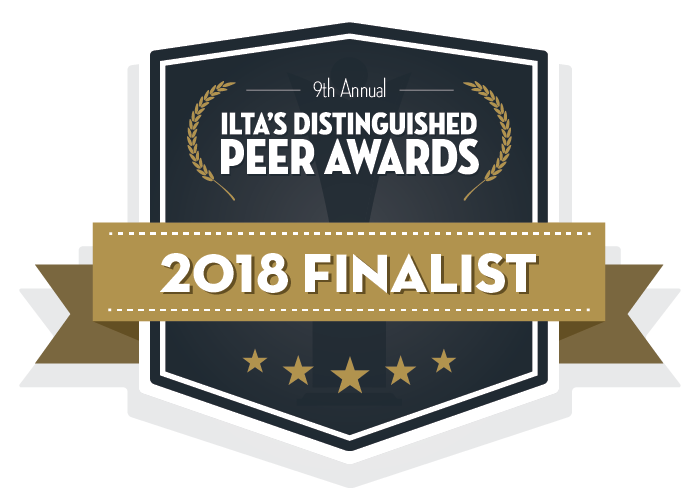 Demo Room Business Card Drop Prizes
Visitors to our demo room in Chesapeake I will have the opportunity to win one of three prizes,
Sonos Play,
Fitbit Alta HR, (Black), or a
Google Home Mini.