The popular Citrix NetScaler 5500 will reach its end of life on September 30, 2018.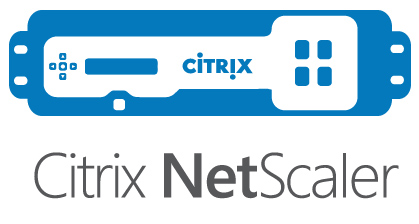 One of Citrix's most popular NetScalers, the 5500, will be End Of Life on September 30, 2018. Trade in your 5500 before September 30, 2017 and you may be eligible for a 10% discount on your new NetScalers from Citrix.
(Standard buy-back rules apply.)
Click here to learn more about Citrix End of Life.
Please contact Cornerstone.IT to learn how you can qualify for this product incentive.
Attend an Upcoming Citrix Event Near You: