Citrix Introduces NetScaler 11 with Unified Gateway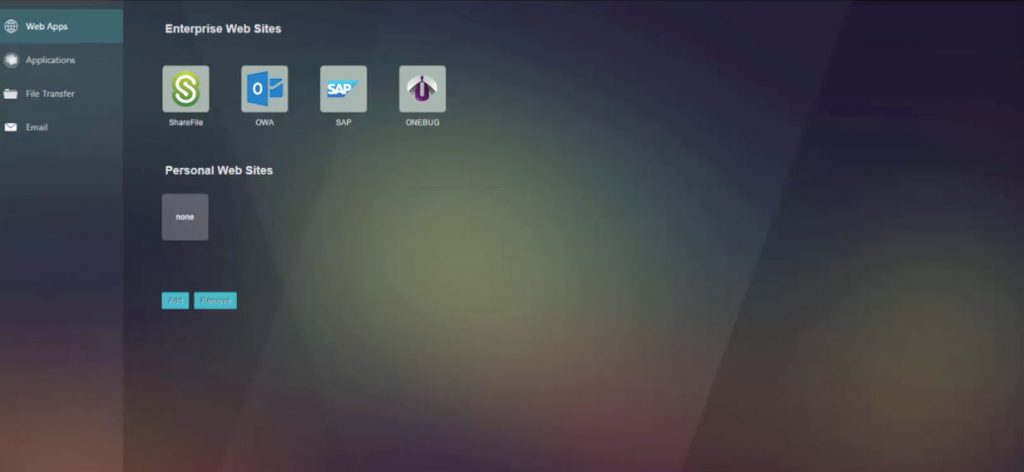 Cornerstone.IT – Citrix introduces its latest innovation in NetScaler 11 with Unified Gateway,  providing a consolidation of secure remote access. With Unified Gateway, you use one URL to access your current Citrix XenApp and XenDesktop as well as OWA, ShareFile, your intranet or anyother SAML website.
With one logon to Unified Gateway, you have access to everything without requiring that second logon for OWA, or other resources you publish.
Released with NetScaler 11 is the next generation StoreFront 3.0 server.  By upgrading to the latest StoreFront, you will have all the tools you need to fully customize your StoreFront page, add your logo, folders, application groups and more!  When you log on to StoreFront 3.0 with Receiver XD (14.3) each of your devices -PC, tablet, mobile- will have the same look and skin whether you use a browser or receiver client.
Feel free to contact us and one of our Specialized Citrix Engineers would be more than happy to assist you.
Resources:
Product End of Life for Your Citrix Environment Planning
What is End of Life (EOL)?
The date that signifies when security related hot fixes, technical support and product downloads will no longer be available.
Upcoming Citrix Product EOLs

Citrix Product Matrix