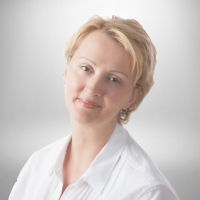 Lisa Stone
Client Systems Architect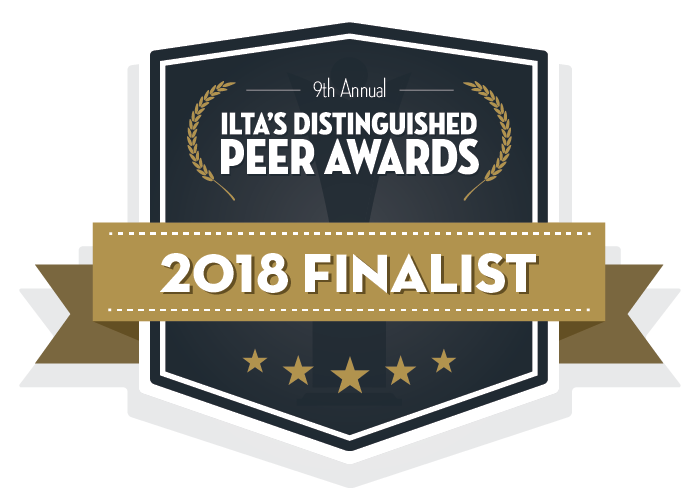 Lisa Stone is Cornerstone.IT's lead Client Systems Architect.  Lisa has been an IT professional for over 19 years, and is a Citrix Certified Virtualization Expert engineer with extensive experience in building physical and virtual desktop infrastructure, configuring application integration, group policy management, and implementing document management systems.  She is also a Certified iManage Work engineer. 
Lisa provides the highest level of engineering, client management, and project management.  She is masterful at assessing client issues and solving problems. 
Lisa is often called upon as a subject-matter expert, moderator and thought leader for various organizations, including ILTA, ALT, and LegalSec.  She was recently elected to represent Silver partners on the newly formed ILTA Partner Advisory Council.
Prior to her technical career, Lisa spent many years training attorneys and other professionals, giving her insight to the end-users' expectations and experience.  Her growing breadth of technical proficiency and unwavering dedication to her clients represents the core of Cornerstone's vision.